We provide them with significant cost savings by using a VoIP service provider for long distance and international calls.
BUY NOW →
ESTIMATE →
VOIP Plan
Explore solutions for businesses of all sizes
Easily deploy your choice of industry leading digital phones, without the need for an installer visit.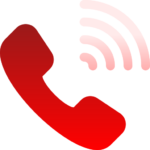 Choose your own local phone number or international number from over 100 countries.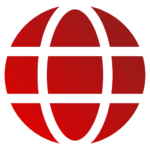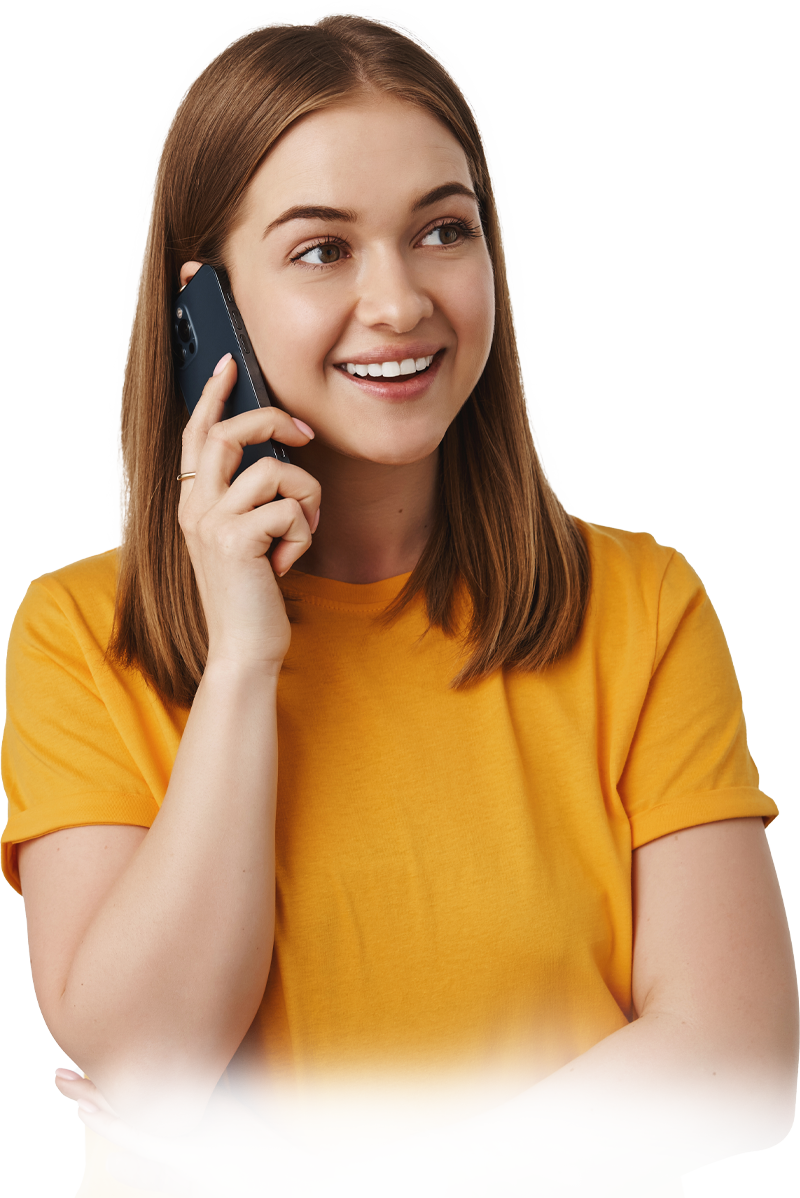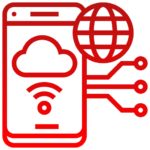 Our iPhone and Android app can enable your employees to make and receive calls on the road.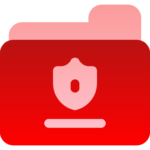 Manage extensions, see real-time call details, customize hunt groups, calling features, and more.
Essential
per monthly user
1 local or international number
Unlimited local Calls
1 to 5 Extensions (users) Voice message
Receive voice message via email
APP for Mobile Extensions
Automatic call management
Buy Now
2 local or international number
Unlimited local Calls
1 to 10 Extensions (users) Voice message
Receive voice message via email
APP for Mobile Extensions
Automatic call management
Desktop App
Text Messaging
Videoconferencing
Call Recording
Enhanced Call Blocking
Voicemail transcription
Caller Info Match
Dynamic Caller ID
Buy Now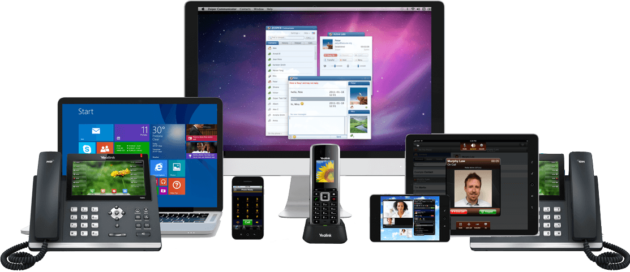 Your VoIP Telephony on any device